Special Edition

The research, the innovation, the passion for our work, you can discover them
by visiting our stand at Vebo - Naples (Italy).

Vebo, the international trade show of bonbonniere, gift and home decor, will open at the Mostra d'Oltremare of Naples from 2 th to 5 th October 2020. Kermess B2B only for industry professionals, Vebo brings together at a highest level all the products categories, thus enabling the coexistence of traditional and contemporary, classical and experimental.


We are waiting for you at: PAVILION 6 LANE C
From 2 th to 5th October 2020

Friday and Sunday from 9 am to 7 pm
Monday from 9am to 3.30 pm

The entrance is reserved to the operators belonging a badge, after the registration at the reception. The entrance to the all pavillons of the fair is free.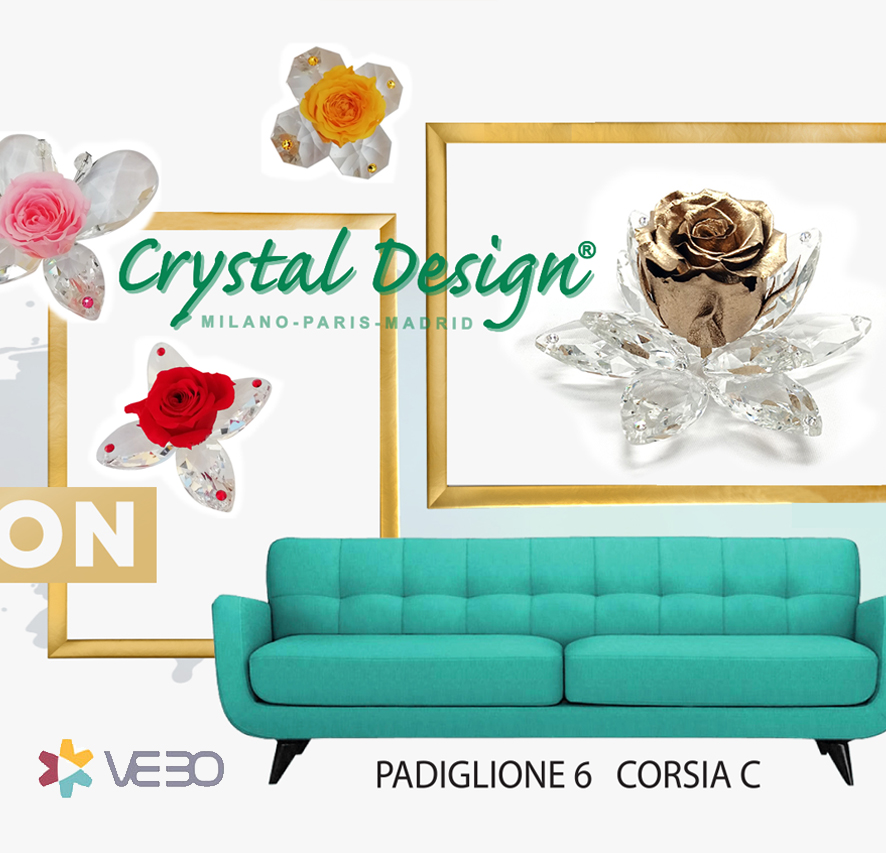 Frame your Business!
Come and discover the new collections!